Jordan has been enjoying, and working with dogs since before she could walk. With her mom's guidance, she has learned something about dogs every day of her life. Jordan naturally understands dogs and dogs understand Jordan. From her best friend, Rodeo, the Australian Shepard whom she got when she was three years old, to the dogs she fostered and rehabilitated at Metro Animal Shelter during her college years at the University of Alabama, Jordan loves helping dogs be welcomed members of society.
Jordan has a soft spot for rescues and the dogs who have almost given up hope. She has fostered many dogs during her college career, all of which were very different, and some had severe behavior "quirks." She was not only able to give the dogs a fresh start and set them up for success, but she gave the new owners the tools to keep up with their success as that is just as important. Her style is to constantly train, teach, and challenge the dogs she works with at their own pace, and most importantly make it an enjoyable experience for the dogs and their handlers.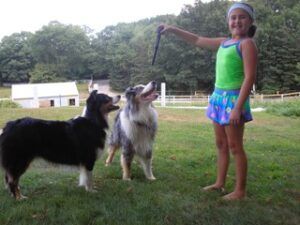 Jordan earned a Companion Dog Title (CD), in a progression of obedience titles awarded by the American Kennel Club when she was 13 years old, and on her first try. She also received a Canine Good Citizen and Therapy Dog title that same year, also on her first try. Titan is also a certified therapy dog and loves his job.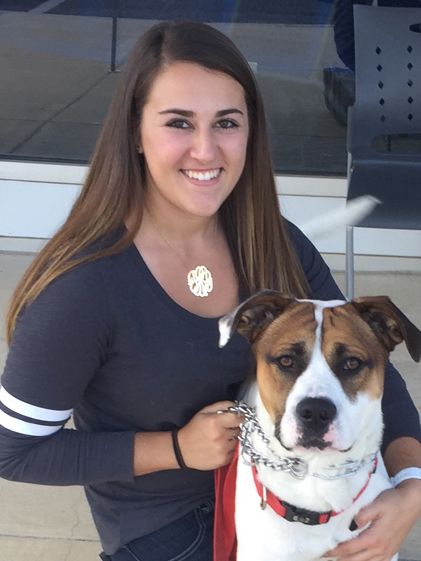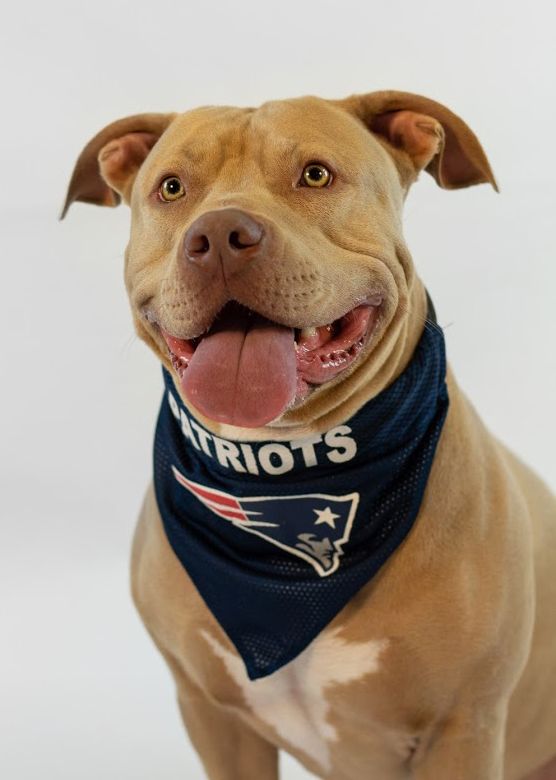 Titan
My first "family" experience was not like the one you see in the movies. My "family" got in trouble and I got the short end of the stick and wound up behind bars. After being away from my "family" for a week I lost my manhood and I could no longer bring in money for them, so I became unwanted and unnecessary. I woke up the next morning to my favorite shelter human taking me out for my morning duties. I thought that I would be heading back inside, but instead we got in the car and two days later I was finally home.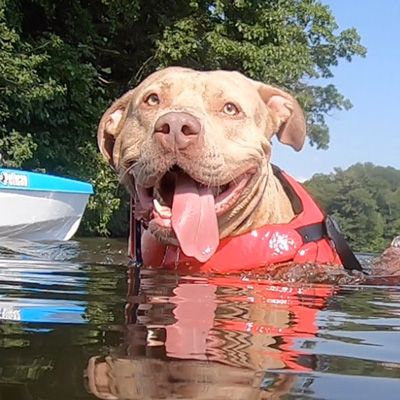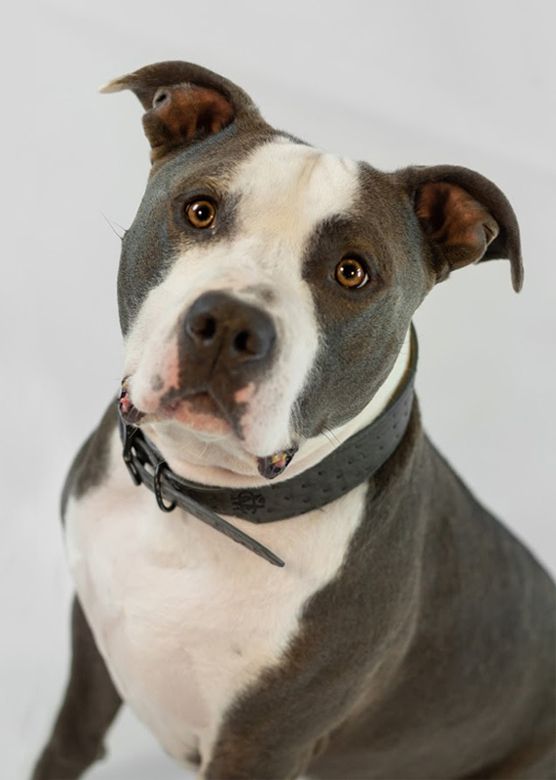 Leroy
I learned very quickly that I was an adventurer. Sometimes I would chase squirrels until they ran into trees. One day I chased a squirrel so far that I wound up in this new and unfamiliar territory where I was greeted by this nice man. He brought me to a safe place where I think that all of the other lost dogs go. Shortly thereafter I found what I thought was my home. I had all this space to run with two other dogs like me, but after a while we no longer got along so I went back to the place for the lost dogs. My owner told them that he had to bring me back because I was aggressive with the dogs that I lived with. Not long after I was back, I was greeted by a shelter human who took me for the biggest adventure of my life… I now love playing with all dogs no matter if they're big, small, young or old. They call me Uncle Leroy.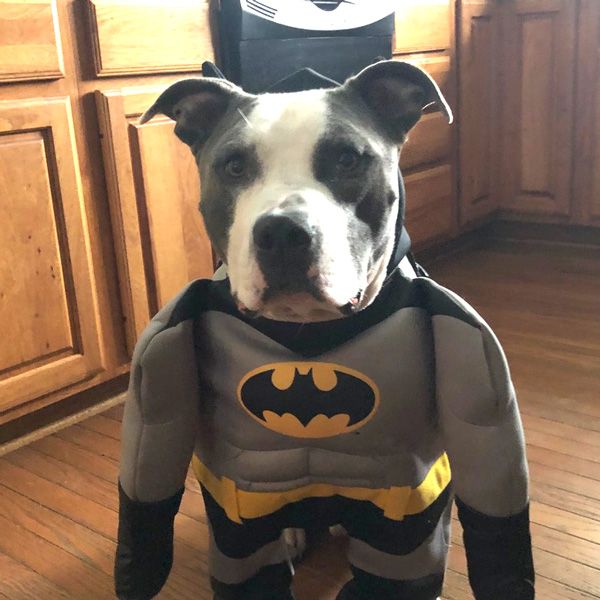 You can catch both of these big guys snoring in the corner during Jordan's classes. They are Jordan's right hand boys and assist her in classes and playgroups with dogs of all ages, sizes, and temperaments. Both boys are true examples that with a little time and the proper guidance, you can have your dream dog no matter what their previous years were like. Dogs live in the present and Jordan, Titan and Leroy would love to help you live the life you have always imagined with your dog!