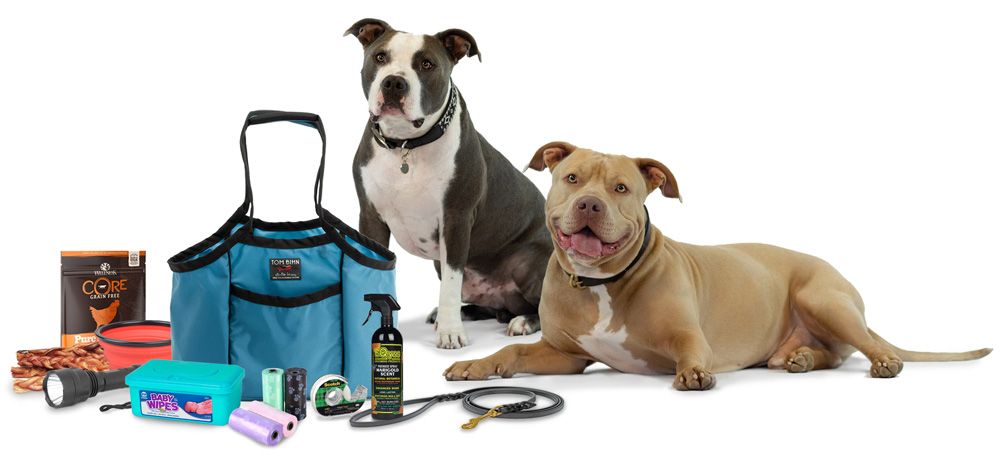 Now that the weather is warming up, you're probably getting out and about more often with your dog. Whether it's a quick drive to the park for a walk, or a day-long excursion to visit friends or family, you likely ask yourself, "what do we need to bring?" In fact, it's a question we get asked frequently. And the answer is… Your doggie diaper bag, of course!
In most cases your doggie diaper bag won't actually contain diapers, but as you may know if you've ever toted around an infant, it should contain just about anything you might need. Here's what we always have ready in our doggie diaper bag:
For eating, drinking and gnawing
Collapsible water/food bowl
Water bottle
Treats
Chews
An extra meal (in case you're out late)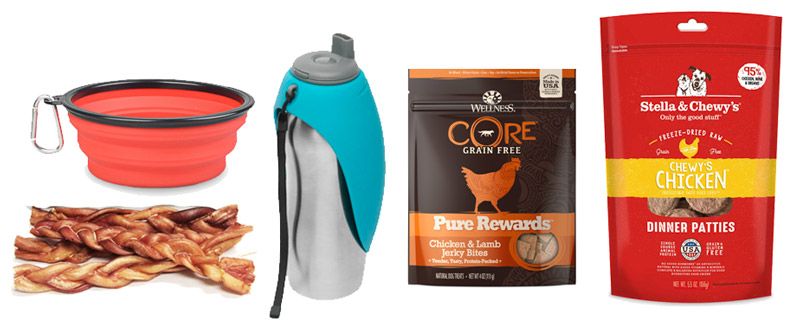 Long lines
Slip leash
Extra leashes
Poop bags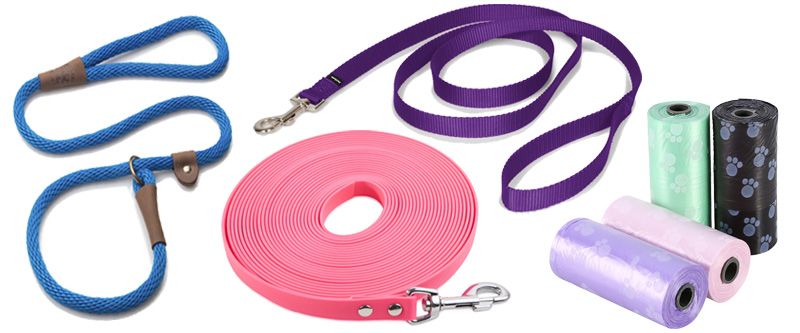 Flea and tick spray
Tick picker
Scotch tape for ticks
Lint roller for ticks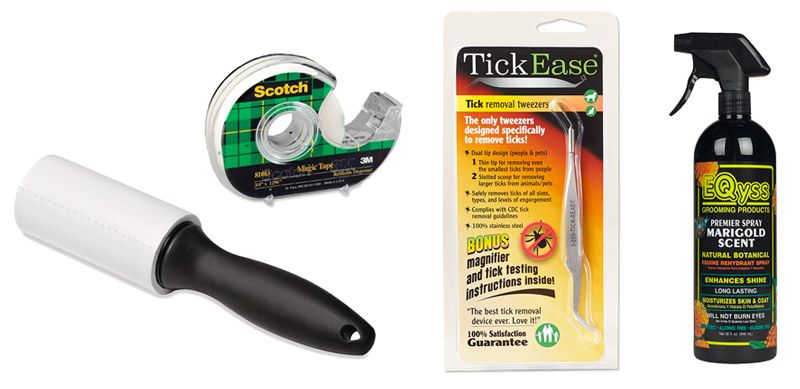 Toy
Blanket / mat
Towel (if your dog loves the water)
Sunscreen (for dogs who need it)
Flashlight / reflective collar (for night walks)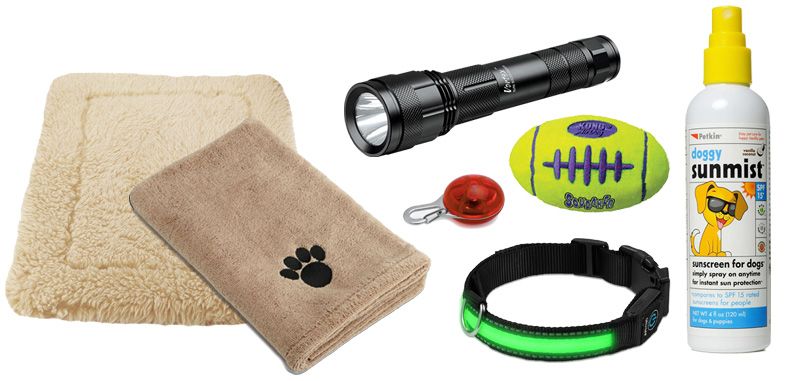 OK, that might seems like a lot to fit in one bag, but many of these items don't take up much space and will definitely be of use. And you can always tailor the list to your needs. If you're like us, though, you'll want to have all of it handy. Here are some great bags that will do the job:
Or even a large reusable shopping bag works well!
With a packed doggie diaper bag, you and your dog will be ready for any adventure that comes your way!