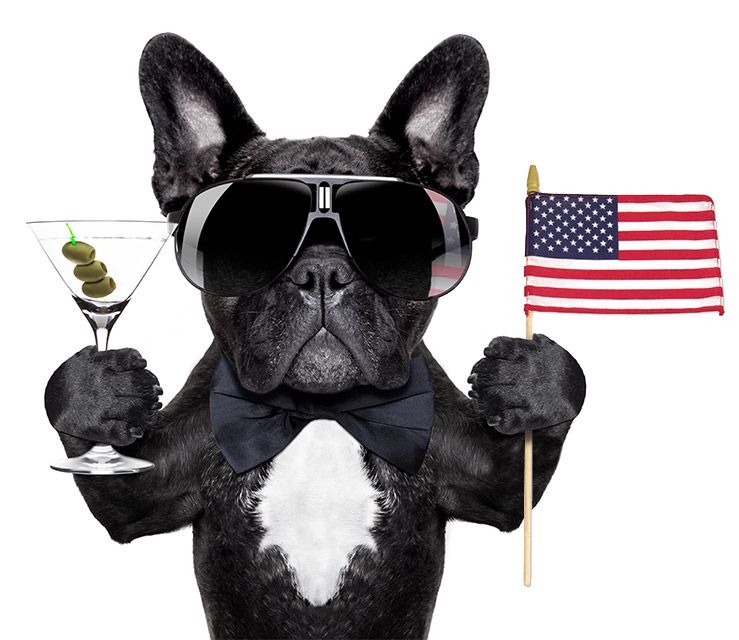 WOOFstock, 2018
Saturday, June 30th, 12PM – 6PM
Harvard Athletic Complex
145 N Harvard Street
Boston, MA 02134
WOOFstock, 2018
Saturday, June 30th, 12PM – 6PM
Harvard Athletic Complex
145 N Harvard Street
Boston, MA 02134
If you missed the big event in 1969, don't miss this amazing opportunity to
Let It Be.

With your dog!
WOOFstock is a dog-friendly afternoon filled with cocktails, canines, live music, food, off-leash dog areas, and more! All bar proceeds benefit Last Hope K9 Rescue. Doors open at 12 and close at 6! Tickets are just $5.
Come and visit the All About My Dog booth as we spend the afternoon hanging, chatting, and playing with our pups!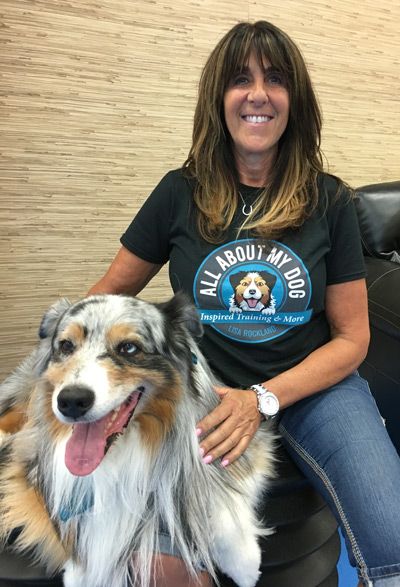 Lisa and Bronco will offer a FREE demonstration of how to handle common behavior problems – pulling on the leash, jumping, barking, etc.
And, of course, check out our other FREE stuff!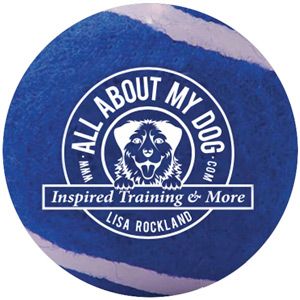 Help us raise as much money as we can for Last Hope K9 Rescue!

Last Hope K9 Rescue is dedicated to saving abandoned, neglected, and/or abused dogs from high-kill shelters throughout the United States.